AccessAble Living Solutions Pty Ltd is a Northern Territory based company.  We are located in Darwin, and provide services anywhere in the Territory. 
Our focus is on assisting people with disability, the aged care sector and the wider community by providing access solutions for urban and remote housing, public infrastructure, private dwellings and offices, and the general environment for public use.
Our services are provided in accordance with the Disability Discrimination Act 1992 and relevant Australian Standards including:
AS1428.1, Design for access and mobility, Part 1: General Requirements for access – New building work.
AS1428.2 Design for access and mobility, Part 2: Enhanced and additional requirements – Buildings and facilities
Greg Clark
Managing Director
Greg holds a Diploma in Access Consulting, and has been working in the building industry in the private and Government sector across the Northern Territory for 45 years.  Greg is an Associate Member of the Association of Consultants in Access Australia (membership number 696).
Cheryl Clark
Director
Cheryl holds a Diploma in Access Consulting and a Bachelor of Science, Health Science, Curtin University 2010, and has 20 years experience in the Northern Territory Government health sector. Most recently Cheryl specialised in quality and safeguarding compliance for Northern Territory National Disability Insurance Scheme registered service providers.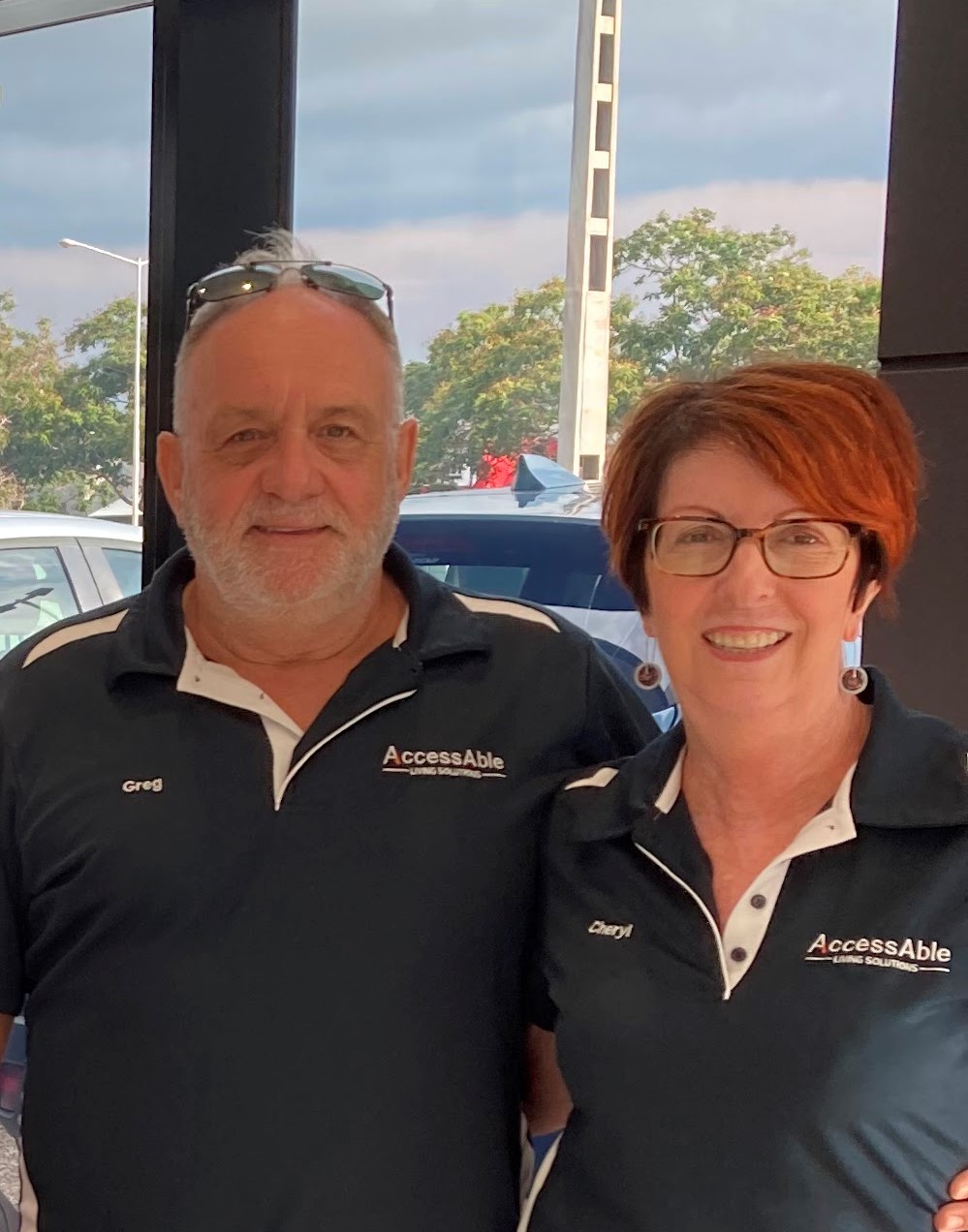 Policies
AccessAble Living Solutions has in place a range of policies that are integral to our business commitment.
These include:
Covid19  Safe Plan
Complaints Handling
Incident Management
Work Health and Safety
Privacy Policy
Contact us for a copy of our policies.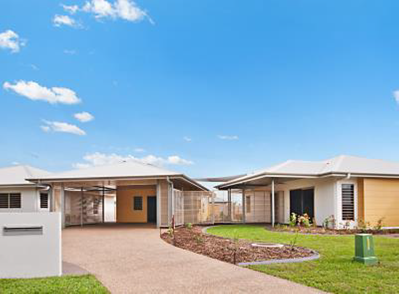 The need for appropriate infrastructure for those with disability and older Territorians is an important driver for AccessAble Living Solutions. We will provide access solutions that meet the Disability Discrimination Act 1992 and Australian Standards for access and mobility.
Contact us to learn more about our services, where we provide them, and how we can help you meet your goals.